On the afternoon of December 26, 2020, the 2020 School of Information Science & Technology(SIST) Table Tennis Match hosted by the Department of Automation was successfully held in the Table Tennis Gym Room of West Campus. Based on the principle of Showing your own style; Enjoying the table tennis, this match welcomed all students and faculties of the USTC with more than 100 teachers and students signed up for it.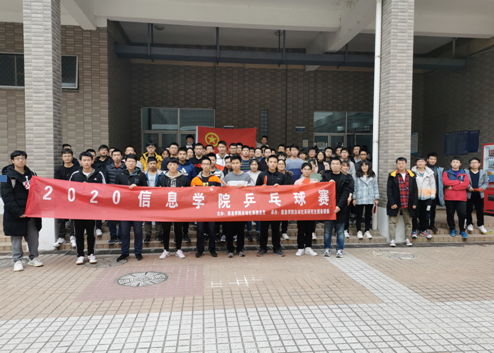 The competition was divided into two events, women's singles and men's singles. The contestants were spectacular and fierce. After striking competition, Yajian Wang won the championship in the women's group, while Duo Yang and Mingpu Qiu ranked second and third respectively. Compared with the women's group , the competitions among the men's were more intense due to much more participants. After multiple rounds of competition in the group stages and knockout stage, Tianxiang Zhao defeated Kangyu Xiao with the score was 3 to 2 in the final match and thus won the first prize. Kangyu Xiao ranked second. Yannian Chen also performed well and won the third place.
The match ended successfully in laughter. All participants showed their tenacious fighting spirits during the match, which not only strengthened their bodies, but promoted the communication and understanding among them with gaining warm friendships. At the same time, there were also prepared souvenirs for everyone.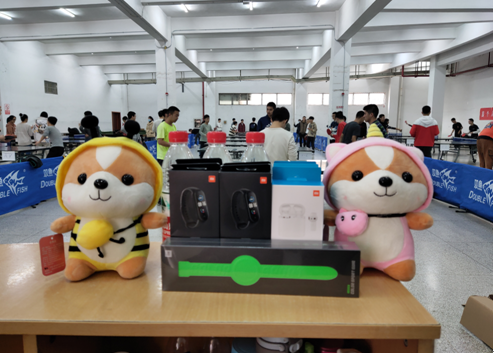 This match was hosted by the general branch of the Department of Automation, SIST, and organized by the class committees of the PhD.& postgraduate candidates classes. It beautified participants' spare time and enriched their lives. We really look forward to seeing you next year!